Beginning August 1, 2022, an interview is required before DES can process your application for Nutrition Assistance or Cash Assistance benefits. You can help your application be processed faster by providing the verification with your application.
Click here
to learn more about what information may be needed to determine your eligibility and the types of documents you can give us.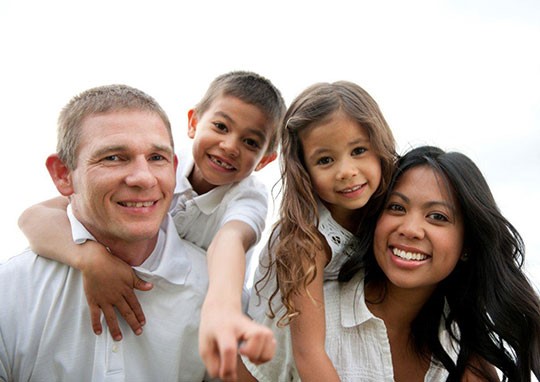 Individual and family
Connecting individuals and families to coverage, benefits and services.
Elderly Simplified Application Project
Simplified Nutrition Assistance application for persons age 60 or older who have no earned income.
COMMUNITY ASSISTOR
Trained Community Partners that Help Individuals and Families Connect to Coverage, Benefits and Services.
---